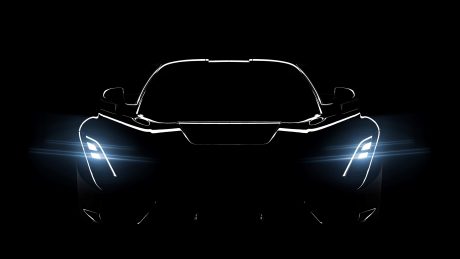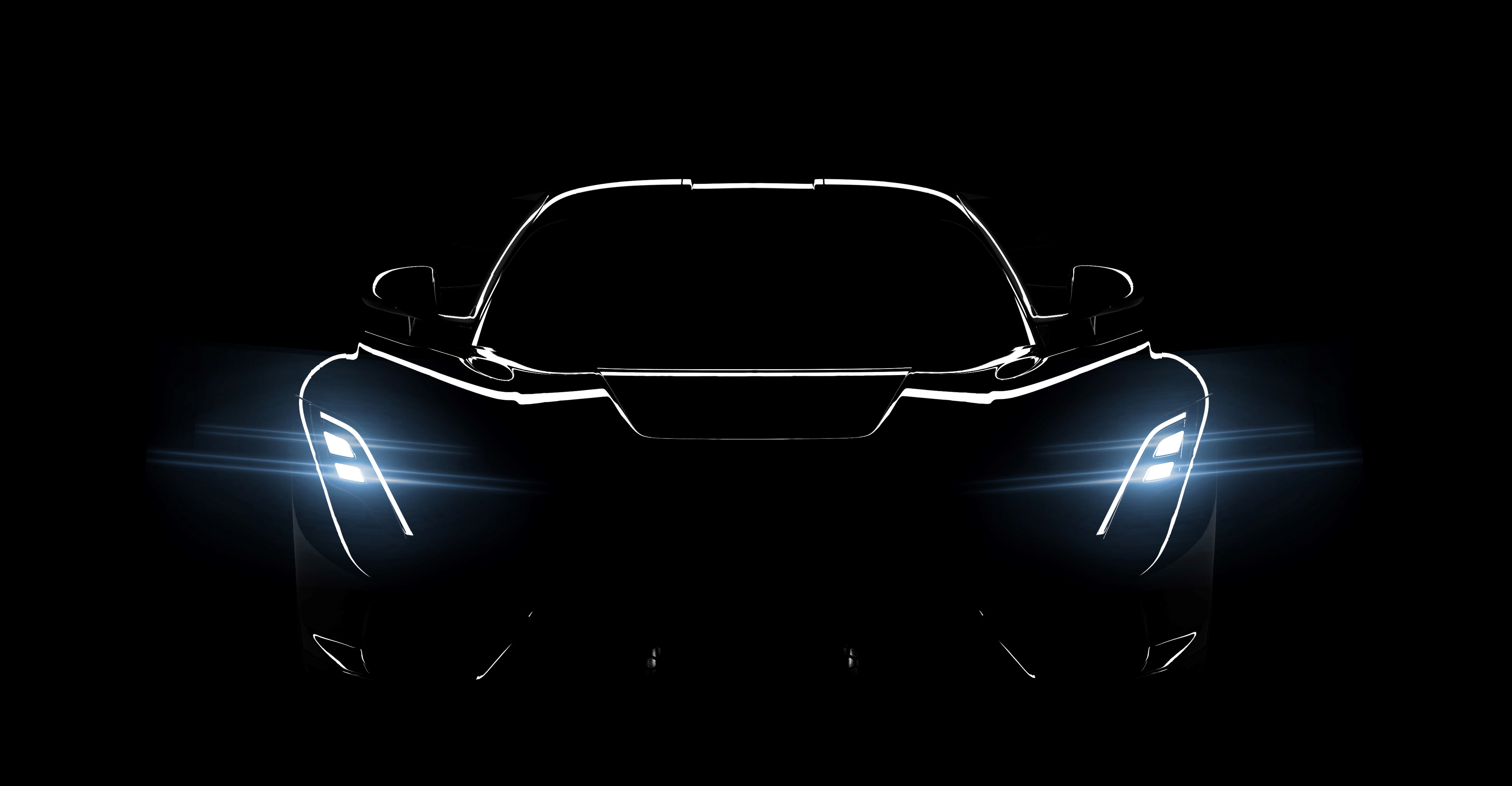 Hennessey Hypercar to Set Aim for New World Record
Venom F5:  Exceptionally American. Built in Texas.
June 19, 2017—For immediate release
Sealy, Texas—Later this year, Hennessey will unveil its all new hypercar, the Venom F5, named after the fastest and most powerful wind on earth, the F5 tornado.  Tornado speeds are rated on the Fujita scale from F1 to F5, with F5 wind speeds being measured between 261 mph and 318 mph.  Built from the ground up, the F5 will have its own unique chassis and design, which will help elevate its performance to speeds approaching 300 mph. The Venom F5 will take direct aim at the new Bugatti Chiron for world's fastest production series super sports car.
"We are very excited about our F5 and that it brings forth an all-new design and chassis to achieve even higher performance through improved aerodynamics and technology," said company founder and CEO, John Hennessey. "The best way I can describe the Venom F5 is that it is sophisticated aggression on wheels. We look forward to sharing F5 with the world later this year."
The Venom F5 will feature cutting-edge technology across the design, including chassis and engine development.  F5 will offer even greater power levels combined with improved aerodynamics and ultra-light weight which will yield the ultimate in performance.
"Having the opportunity to be part of the engineering and testing of this ground-breaking hypercar is perfect for Pennzoil," said Patty Lanning, Vice President of Marketing, Shell Lubricants. "We have a passion for performance and know we have the right product to protect Hennessey's engine through development to production."
Hennessey has established a new company that will design, develop, build and sell the Venom F5: Hennessey Special Vehicles.  Hennessey's new car company will operate on the same campus where their tuning business, Hennessey Performance (HPE) is located, that includes their own on-site proving grounds, the Lonestar Motorsports Park ¼ mile dragstrip, located just west of Houston, Texas.
"This is a new chapter in an all new book," said Hennessey.  "F5 will be exceptionally American and built in Texas.  We look forward to sharing more details about our special hypercar very soon."
Visit www.hennesseyspecialvehicles.com or www.venomf5.com for more information on  the Venom F5.
###
About Hennessey® Special Vehicles
Hennessey Special Vehicles was established by John Hennessey in 2017 to design, develop and build hypercars.
About Pennzoil®
At Pennzoil®, we're car people. We love cars and the role they play in our lives. That's why we tirelessly strive to produce the most technologically advanced, highest performing motor oils on the market. Our Pennzoil Platinum® and Pennzoil Ultra PlatinumTM motor oils with PurePlusTM Technology deliver Complete Protection. For more information about the full line of Pennzoil lubricating products, motor oils and filters, please visit www.pennzoil.com. Not just oil. Pennzoil.
For more information, contact: John Hennessey?Tel: +1.979.885.1300 john@hennesseyperformance.com