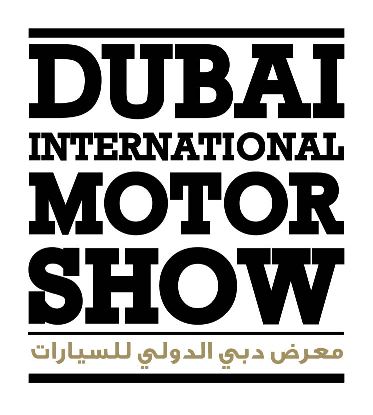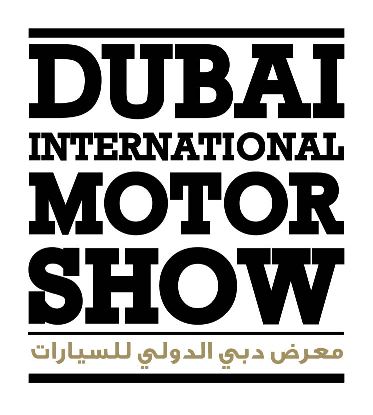 Dubai, UAE—The Hennessey Venom GT, the hardest-accelerating hypercar on the planet, will be shown for the first time at the Dubai International Auto Show, November 5-9, 2013, held at the Dubai World Trade Centre.
Hennessey Performance (HPE) has built the last word in hypercars: the 1244-bhp Venom GT, an aluminum-chassis, carbon-bodied machine whose twin-turbo 7.0-liter V-8 will obliterate any other production car from 50 to well over 250 mph. The Venom GT, whose mid-longitudinal dry-sump powerplant drives massive 345/30R-20 rear tires, holds the Guinness World Record for 0-300 km/h (186 mph) acceleration, accomplishing the feat in just 13.63 seconds. In a separate 2-mile standing-start contest, the Venom GT attained a speed of 265.7 mph. Given a little more road, the Venom GT's peak velocity of more than 270 mph would most likely have been realized.
This handbuilt hypercar handles and stops as fiercely as it accelerates, with Penske double-adjustable coilovers, double A-arm suspension all around and Brembo 6-piston calipers clamping 15-in. carbon-ceramic rotors. Composite materials and aerospace-quality construction techniques keep the Venom GT strong, safe and light; its hybrid aluminum monocoque/tubular structure incorporates chrome-moly steel roll hoops, and the entire car weighs in at a svelte 2743 lb. Forged monoblock aluminum wheels are fitted with Michelin Pilot Super Sport radials.
Options include, but are not limited to Michelin Pilot Sport Cup tires, bare carbon-fiber finish, right-hand drive, Stefano Ricci interior and a stereo system designed by Steven Tyler of Aerosmith. The Venom GT is priced at $1.2 million.
HPE plans to build a total of just 29 Venom GTs, with more than a third of the production run already completed. Each vehicle is custom built to order and requires six months for completion. KAR Performance Bahrain is the exclusive distributor of the Hennessey Venom GT in the Middle East.
"The GCC is a very important market for our Venom GT and the Hennessey brand", said company founder, John Hennessey. "Guys in the Middle-East like the best and want to drive the fastest most exciting cars. And the Venom GT delivers exactly what they are seeking."